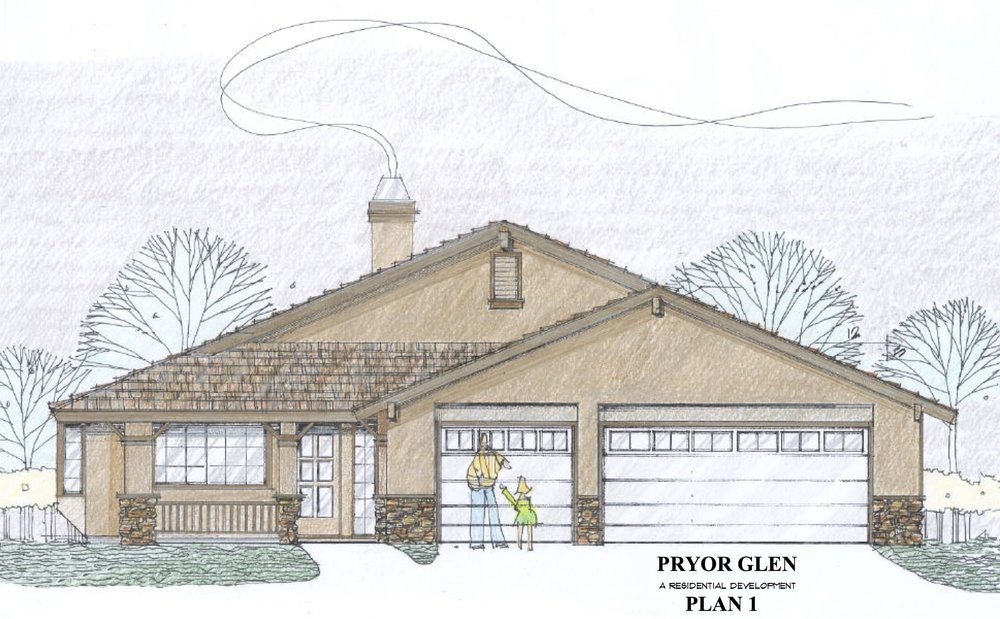 ELTINGE DRIVE, ALPINE CA 91901
4 BED • 3 BATH • 2190 SQ FT • 2 STORIES

CALL FOR PRICING
Alpine Ranch Estates | Lot 38
374 N ALPINE TRAIL RD, ALPINE CA
3 BED • 2.5 BATH • 3 CAR GARAGE • 1 STORY • 2249 SQ FT • 2.41 ACRES
UTILITY HOOKUPS | PADRE WATER | PROPANE | SEPTIC
ALPINE RANCH ESTATES | LOT 40
N ALPINE TRAIL RD, ALPINE CA
3 BED • 2.5 BATH • 2 CAR GARAGE • 2 STORY • 2660 SQ FT • 4.06 ACRES
UTILITY HOOKUPS | PADRE WATER | PROPANE | SEPTIC
ALPINE RANCH ESTATES | LOT 45
N ALPINE TRAIL RD, ALPINE CA
3 BED • 2.5 BATH • 3 CAR GARAGE • 1 STORY • 2833 SQ FT • 2.56 ACRES
UTILITY HOOKUPS | PADRE WATER | PROPANE | SEPTIC
Alpine Ranch Estates | Lot 50
483 N ALPINE TRAIL RD, ALPINE CA
3 BED • 2.5 BATH • 3 car garage • 1 STORY • 2861 SQ FT • 1.8 Acres
Utility hookups | Padre water | propane | septic
Alpine Ranch Estates | Lot 64
GALLOWAY VALLEY CT, ALPINE CA • LOT 64
3 BED • 2.5 BATH • 3 CAR GARAGE • 1 STORY • 2926 SQ FT • 3.57 ACRES
UTILITY HOOKUPS | PADRE WATER | PROPANE | SEPTIC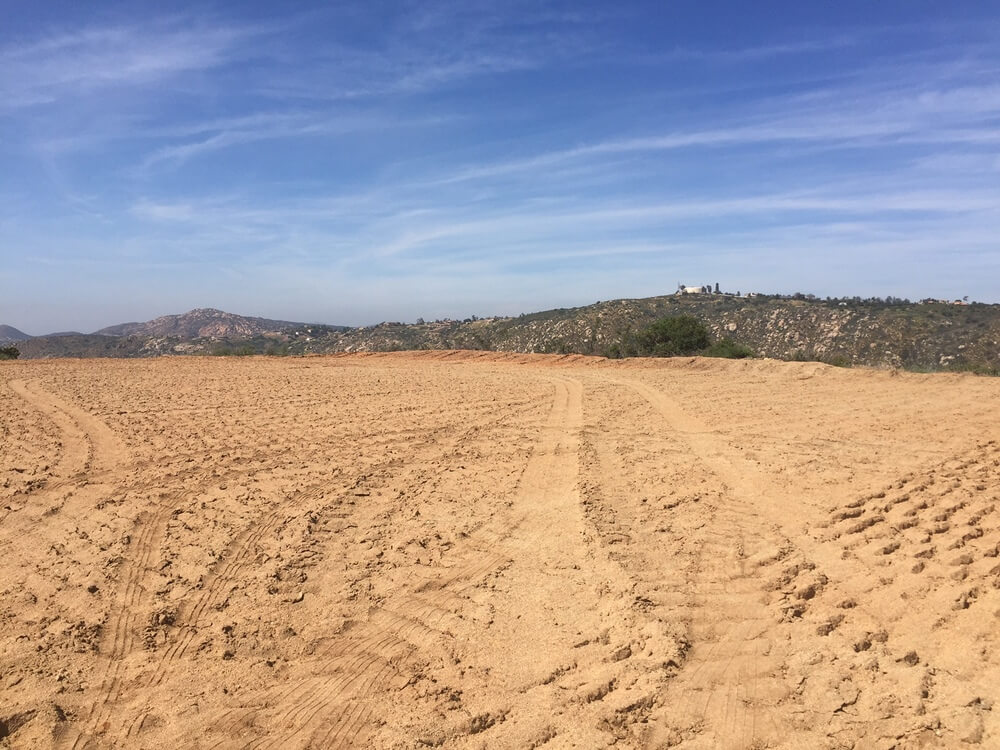 CORONADO TERRACE | Alpine
16404 CORONADO TERRACE, ALPINE CA
3 BED • 2.5 BATH • 3 CAR GARAGE • 1 STORY • 2861 SQ FT • 9.65 ACRES
UTILITY HOOKUPS | Well | PROPANE | SEPTIC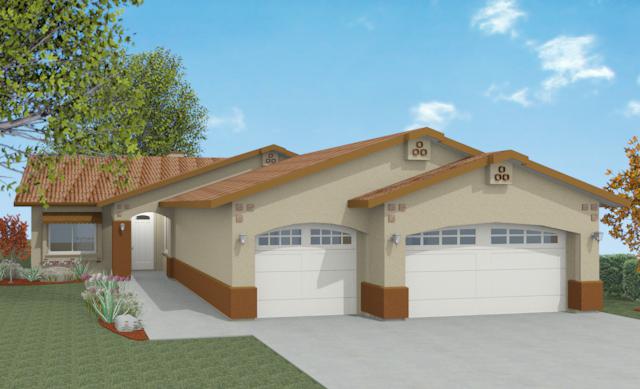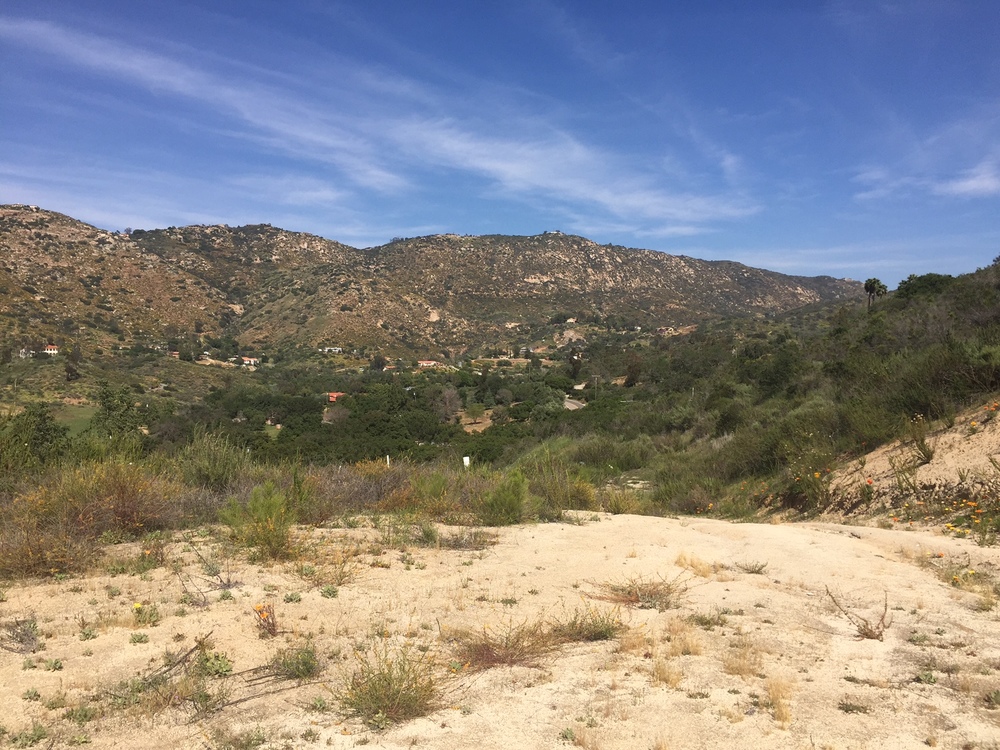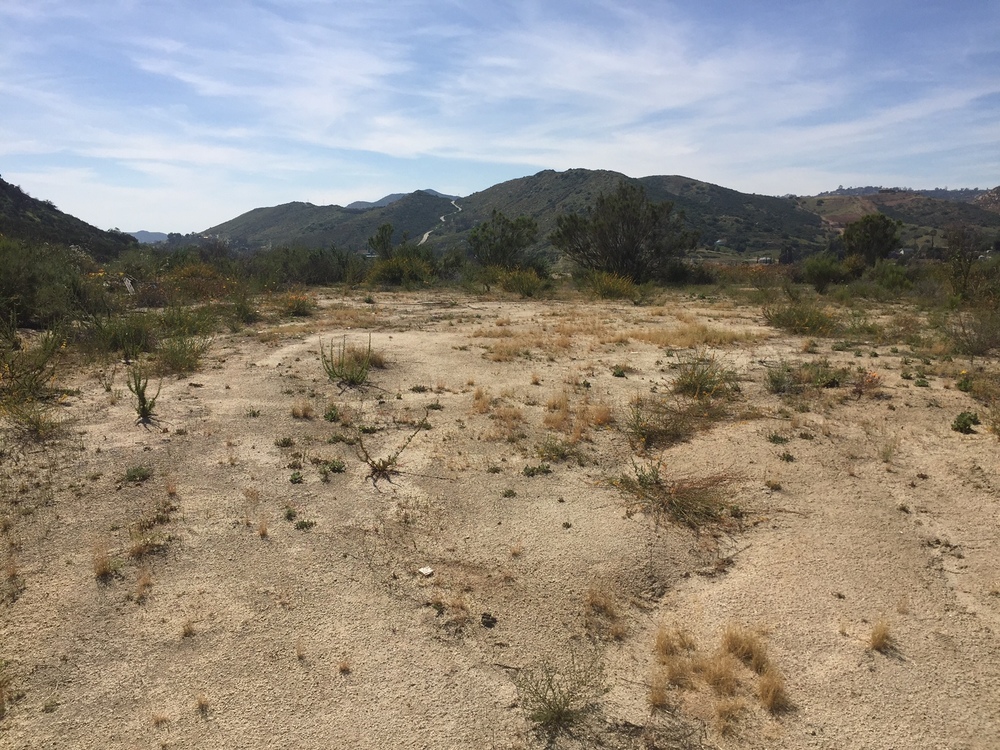 DEHESA RD | El cajon
6211 DEHESA RD, EL CAJON CA
4 BED • 2.5 BATH • 2332 SQ FT
atlas view | santee
8565 atlas view drive, santee ca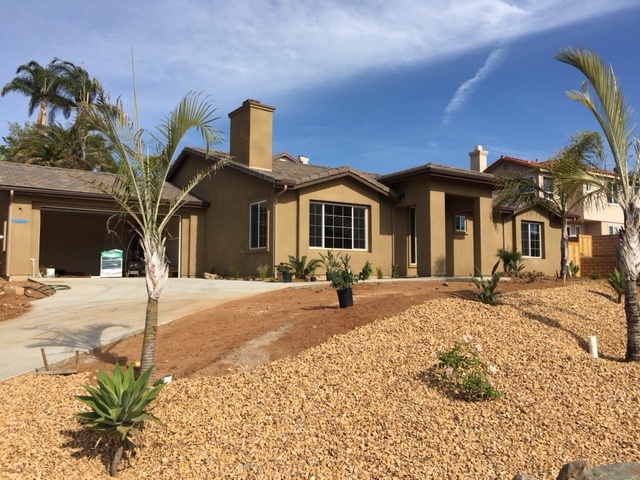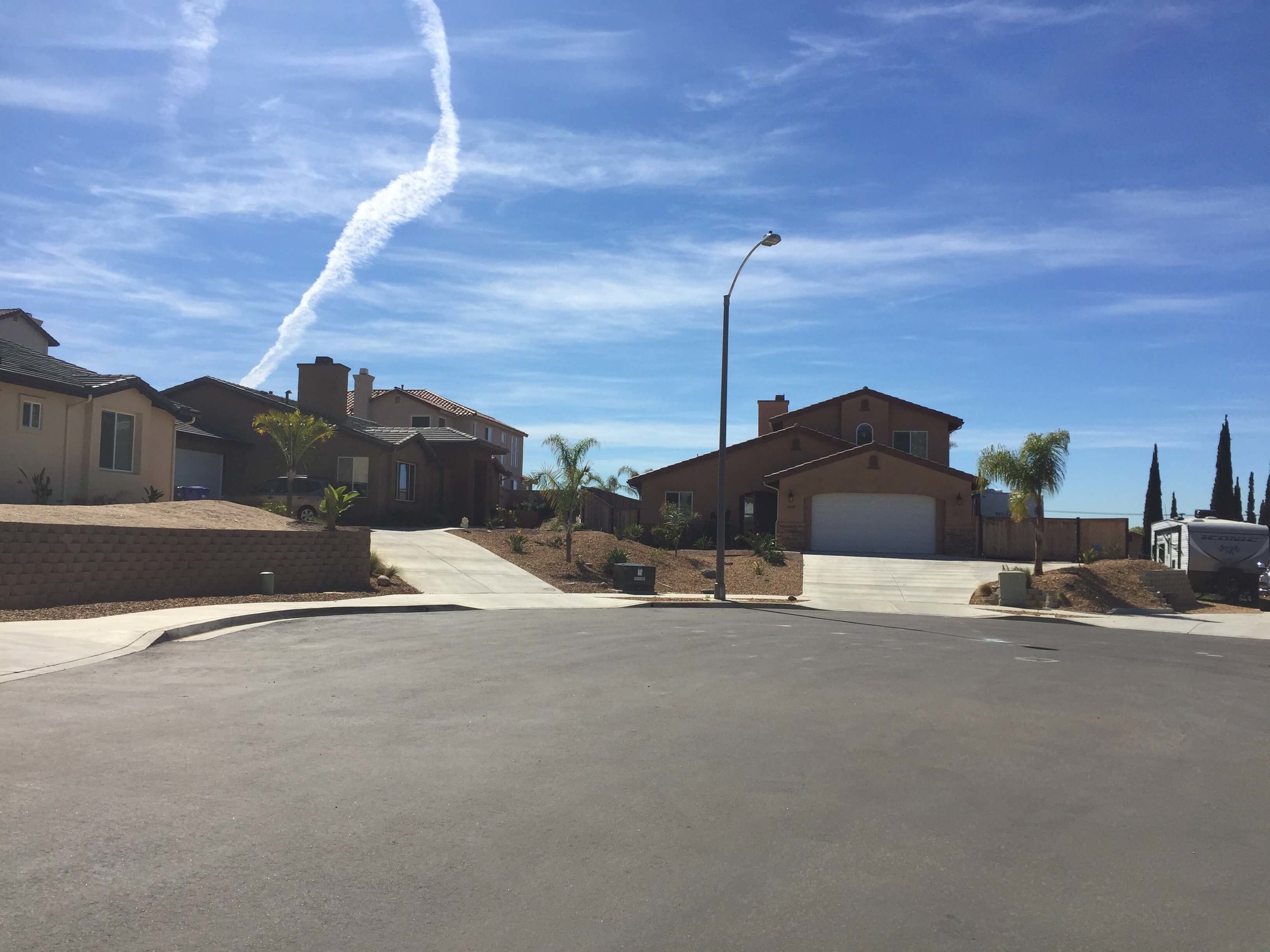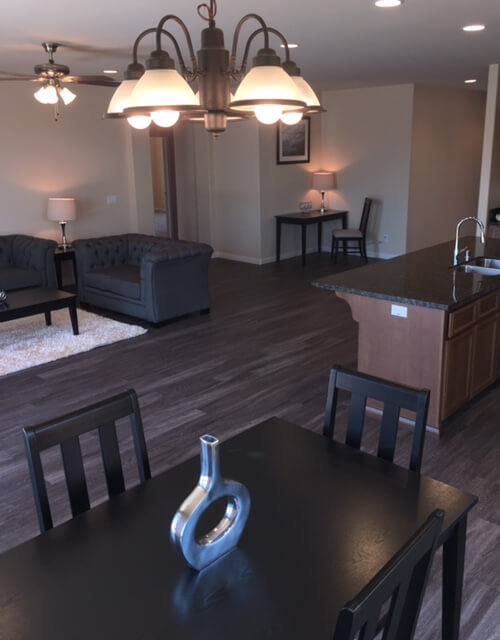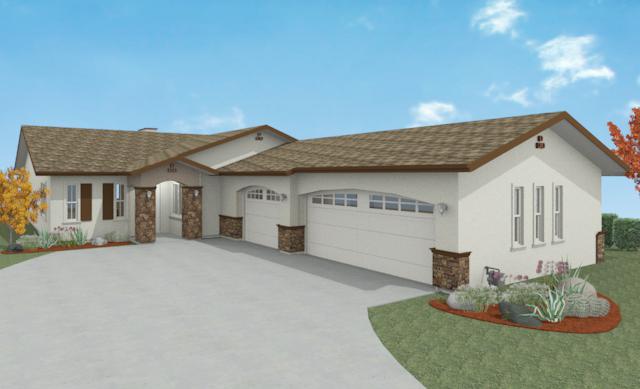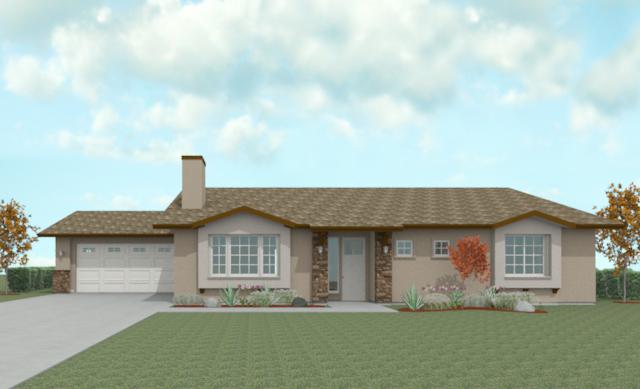 CASA POINT | Santee ca
3 BED • 2.5 BATH • 2200+ SQ FT
Casa Point is a neighborhood of ten new homes located in one of the most desirable areas of Santee. Enjoy views of the surrounding mountains and valley, private fenced yards, water efficient landscaping, open and functional floor plans, all on a cul-de-sac, helping to create a family friendly community.
Click here to view Casa Point home floor plans.
Click here to view the site map.